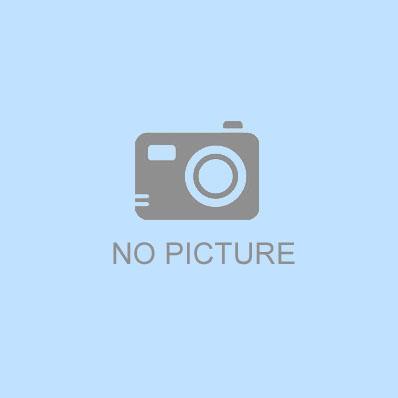 Specifications

Appearance: white to off-white crystals.
Melting point: 212-217°C
Content: ≥99.0%


Use

Non-staining, non-discoloring antioxidant for natural/synthetic rubber, plastics, oil and fats, etc. A combination use with SUNTIGHT series will produce superior anti-ozone and antiweathering rubber products. Suitable for light-color products such as tire white-sides, rubber paste-tapes, latex products and rubber-coated fabrics, etc. (Recommended dosage : 0.5 ~ 1.0 phr)
[Safety Description]:Keep away from ignition-No smoking.


Packing

In 25kg/drum cardboard drum lined with double plastic bags.