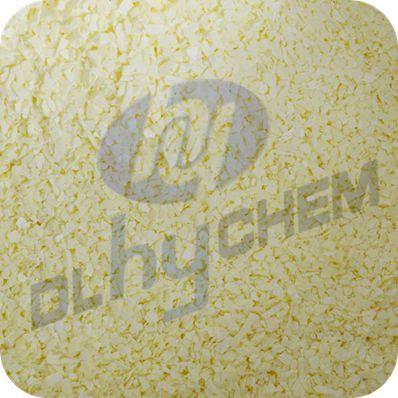 Specifications

Appearance: Yellowish, coarse granules

Assay:98.5% min

Melting Point/range:148.0-150.0ºC

Volatiles:0.1% max

Color of solution at

450nm→87.0%min;

500nm→97.0%min

Use

The use of UV 1577 is indicated in polymer blends & alloys, such as PC/ABS. PA/PBT, PPE/IPS, PPE/PA and copolymers as well as in reinforced, filled and / or flame retarded compounds, which can be transparent, translucent and / or pigmented.

UV 1577 represents a new class of UV absorber exhibiting very low volatility and good compatibility with a variety of polymers, co –additives and resin compositions.

Packing

Packing: In 25kgs carton box or cardboard drum or as required.