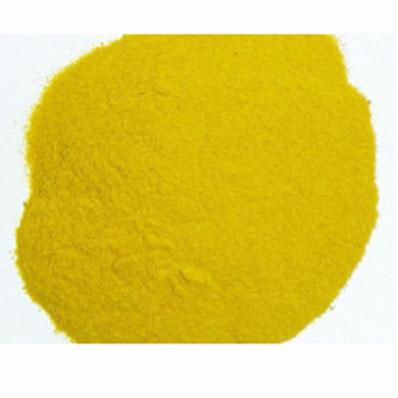 Specifications

Appearance:Yellow crystal
Content: ≥99.0%
Melting point: 112.0-116.0℃
Moisture: ≤0.5%
Residue after ignition: ≤0.05%


Use

An excellent polymerization inhibitor particularly for vinylacetate monomer and unsaturated poyester. Also, can be used as pharmaceutical inertmediate.
[Safety Description] : Keep away from ignition-No smoking.


Packing

In 30kg/drum cardboard drum lined with double plastic bags.