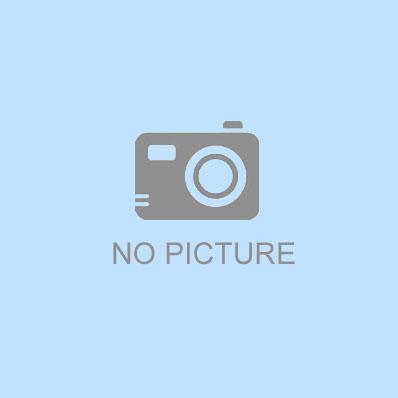 Specifications

Appearance: white to off-white crystals
Melting point: 126.5-128.5 °C
Content: ≥99.0%


Use

A useful antioxidant for unstable organic liquids such as chlorinated hydrocarbons, certain oils, ethers, and aldehydes. Also an effective heat and light stabilizer for the pressure-sensitive adhesives based on polyvinylethers. In addition, can be used as a polymerization retarder for unsaturated polyesters and certain other polymerizable systems.
[Safety Description] : Keep away from ignition-No smoking.


Packing

In 25kg/drum cardboard drum lined with double plastic bags.